Finding the Right Online Art Class to Meet Your Goals
Online Art Classes Open A World of Possibilities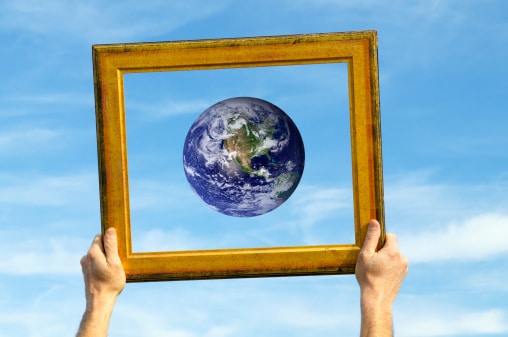 Embarking on a creative journey through online art classes can be an exhilarating experience. The digital landscape has opened up a world of possibilities, allowing aspiring artists to connect with talented instructors from all corners of the globe. But with so many art class options available, how do you go about finding the right online art class that suits your interests and goals?
What Do You Want to Achieve in an Online Art Class
First and foremost, it's important to consider what you hope to achieve through your art education. Are you looking to master a specific technique or medium? Or perhaps you're seeking a more personalized learning experience tailored to your unique style and aspirations? Understanding your goals will help guide you in selecting the perfect class.
When choosing an online art course, take the time to research different platforms and instructors. Look for testimonials or reviews from previous students to gain insights into their teaching methods and effectiveness. Consider their areas of expertise and ensure they align with your interests.
Feedback and Guidance is Key
Personalization is key in online learning, so look for online art class options that offer individualized feedback and guidance. As you know, a great instructor will not only teach techniques but also provide constructive criticism that helps you grow as an artist.
Lastly, don't be afraid to reach out and ask questions before enrolling in a course. Instructors who are passionate about their craft will be more than happy to address any concerns or inquiries you may have.
Follow Your Passion
Remember, finding the right online art class takes time and careful consideration. Trust your intuition, follow your passion, and embrace the exciting journey ahead as you unleash your creativity in new and inspiring ways!
Be sure to check out the current art class options at Yarnell School of Fine Arts!
Yarnell School of Fine Arts is a fine art school offering painting classes to adults online and in-person taught by the internationally recognized artist Jerry Yarnell.. We offer classes for every skill level from total beginner to advanced artists, offering something for everyone who enjoys painting. The classes are designed to be self-paced with unlimited access to the full library of lessons. Additionally, they are viewable on a computer, laptop, or mobile device. If you are interested in learning to paint and want to know all the tips, tricks, and techniques of a fine artist, visit http://www.Yarnellschool.com  today.