Seascape 02
Back to assignments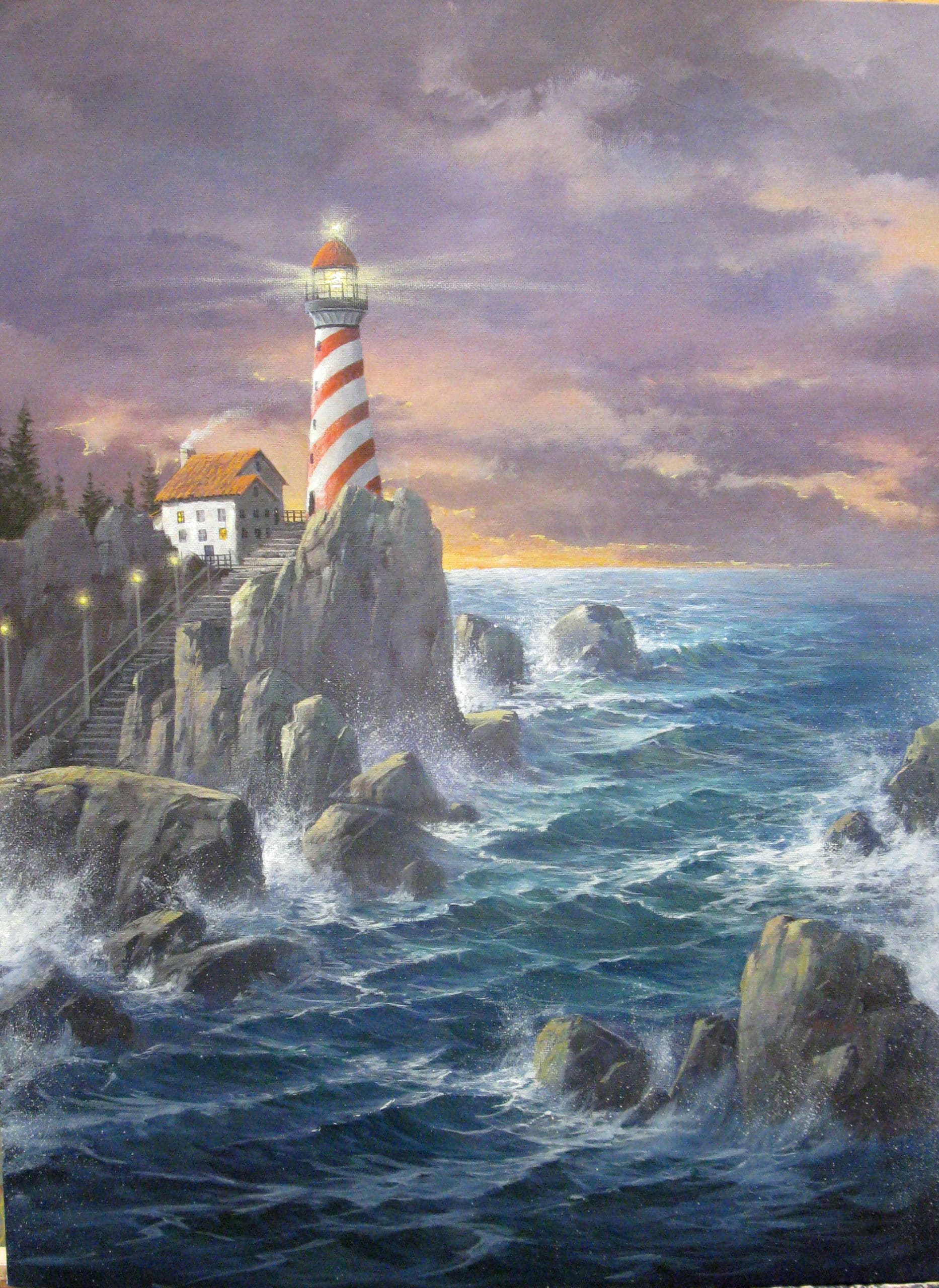 Painting Assignment # 2
Seascape
Late evening semi stormy sunset – with special emphasis on using a darker, richer value system and particular attention to the negative space rule to create good eye-flow and form in the waves, vertical rock formations, and stairway.
Season:  N/A
Size – 18 x 24 Acrylic – Vertical Format
This is a beautiful seascape. Don't let this painting fool you as it is loaded with all of the traditional technical elements of composition, design, perspective, values, color harmony and compliments. But hidden within all of these elements are the things that make it a very advanced, challenging painting.
I will be looking for proper wave action (movement), proper highlighting to connect each wave, subtle value and color changes within the waves, proper angle of the stripes on the light house and many other challenges.
So study it carefully and take your time to work out each issue.
Good luck, stay inspired and have fun!
Recommended instructional material from Yarnell School Online:
The instructional material we have on YSO will be a benefit for certain techniques – and by now you should have a feel for what snippets and paintings there can best enable you. We continue to advise you to take full advantage of those.
However, know that because the Category Landscape II is so advanced and because this is an extremely advanced painting, we do not have instructional material to match up to these assignments. To explain, once you reach this level, we assume that you already have gained and retained the knowledge, ability, and techniques at a level that will help propel you in getting through these painting assignments.
This will be a lot of fun, so grab your brushes and get started – I can't wait to see what you come up with!  Good luck.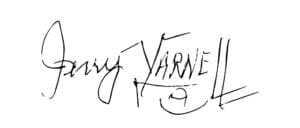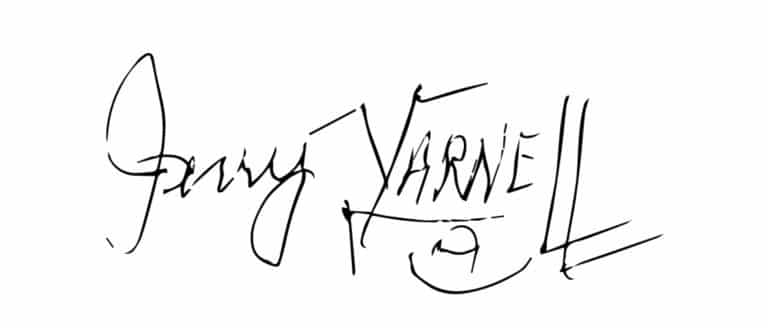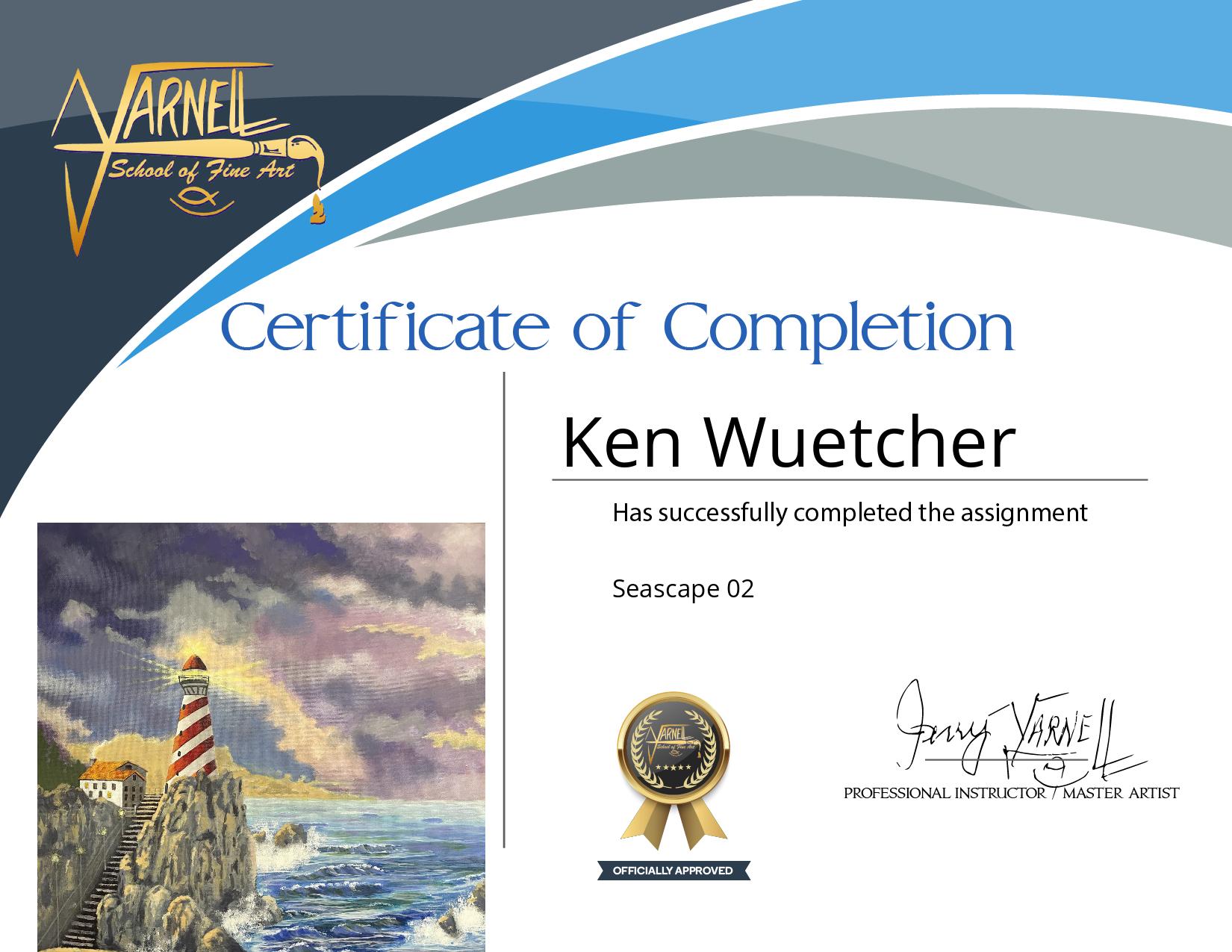 Submission