Rolling Hills 06
Back to assignments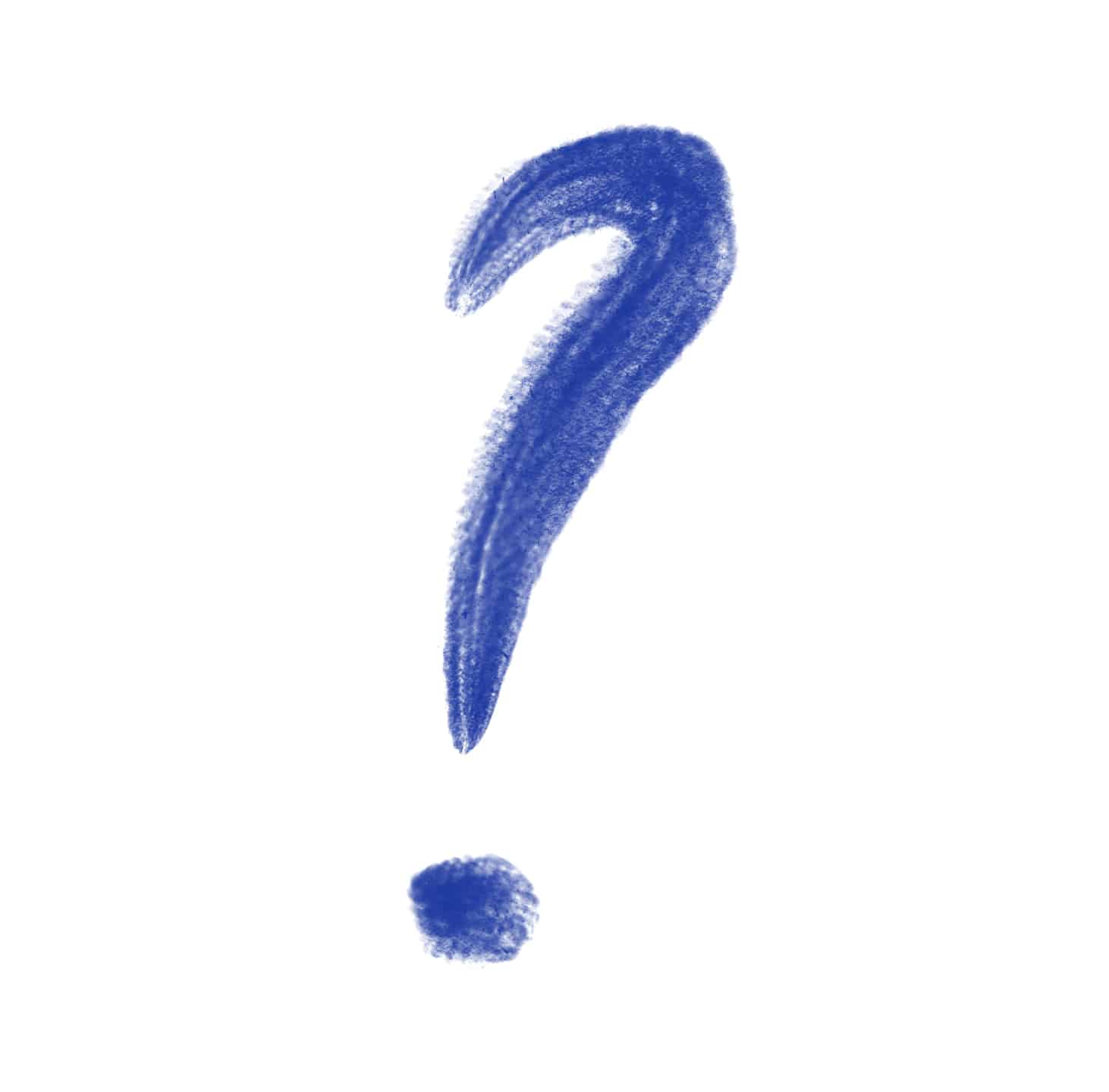 Season – Mid to Late Summer
Size – 18 x 24 Acrylic – Horizontal Format
Three to four layers of rolling hills (not mountains), dirt road or pathway entering painting, large dead tree with lots of limbs, multiple leafy trees, and some water feature (stream, river, lake, pond), semi- stormy sky with multiple-toned cloud formations. Finally, a good strong light source to create atmosphere.
Starting now we are going to change things up a bit! Unlike the previous 5 Assignments wherein you were provided a reference image, in this assignment I will provide the subjects, season, color scheme, time of day, and you will be challenged to arrange each of these components into a well-balanced composition with good eye flow, proper color balance, value changes, and of course how well you depict the season, subjects, and atmosphere.
So study it carefully and take your time to work out each issue.
Good luck, stay inspired and have fun!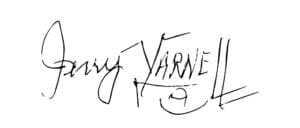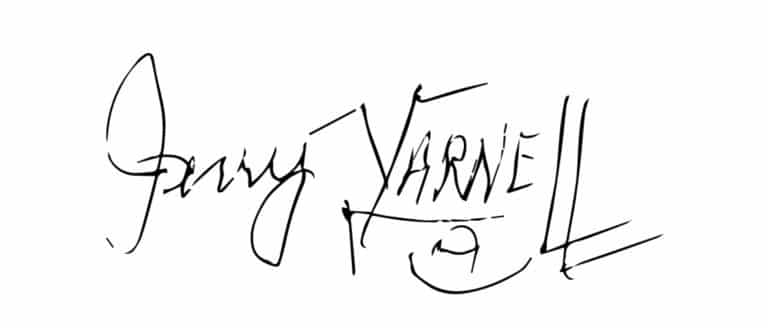 Recommended instructional material from Yarnell School Online:
The instructional material we have on YSO will be a benefit for certain techniques – and by now you should have a feel for what snippets and paintings there can best enable you. We continue to advise you to take full advantage of those.
However, know that because the Category Landscape II is so advanced and because this is an extremely advanced painting, we do not have instructional material to match up to these assignments. To explain, once you reach this level, we assume that you already have gained and retained the knowledge, ability, and techniques at a level that will help propel you in getting through these painting assignments.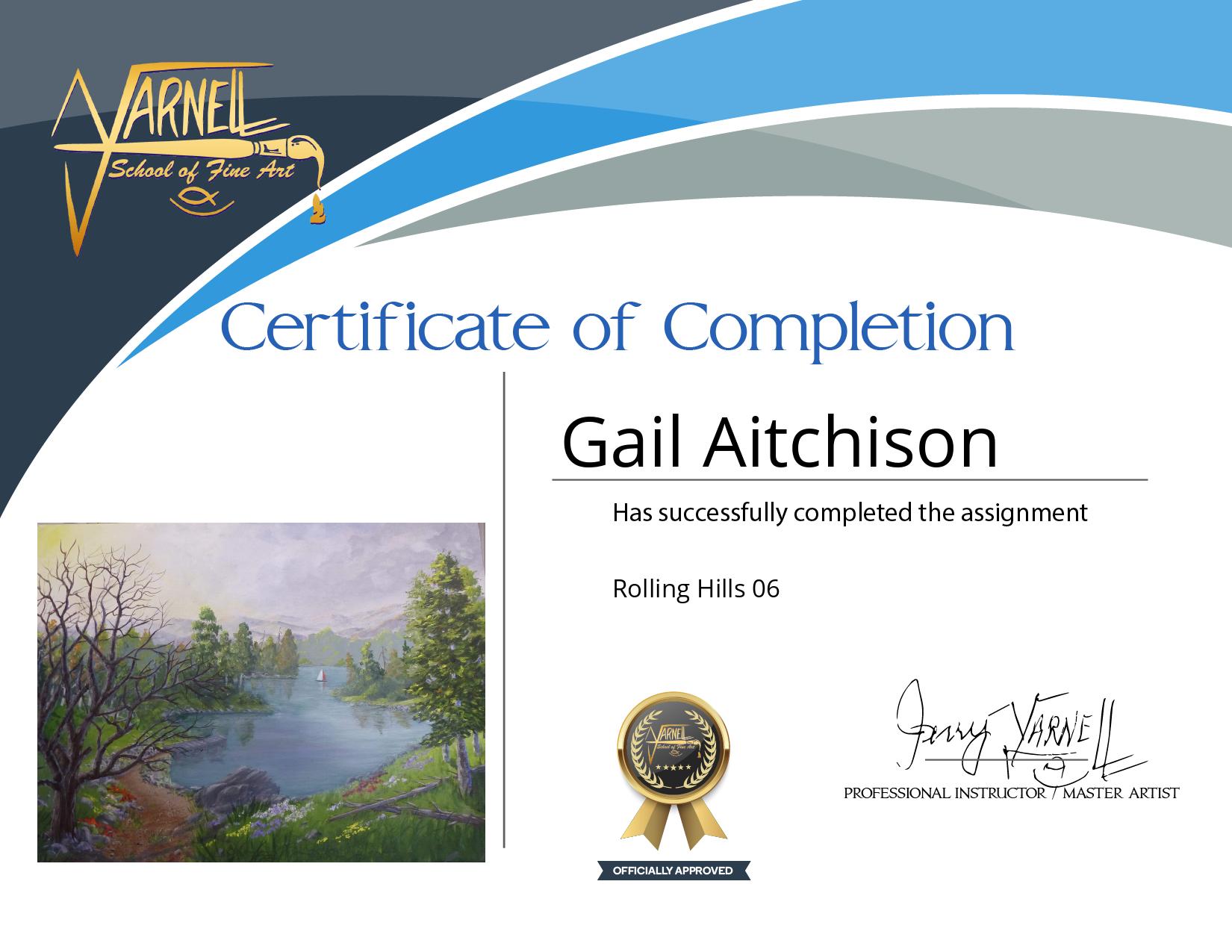 Submission