Fall 05
Back to assignments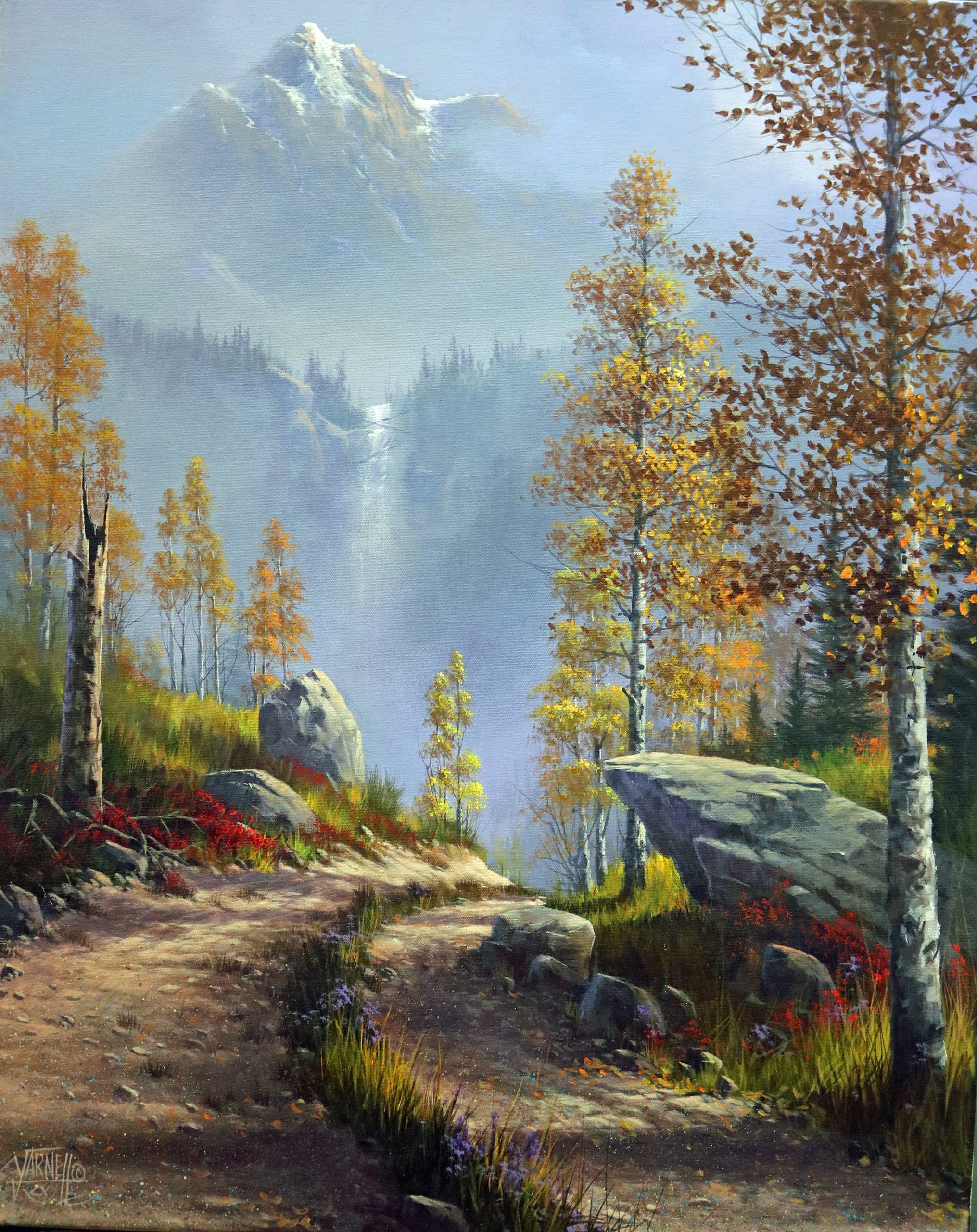 Season – Fall
Size – 24X30 Vertical on MEDIUM DUCT STRETCHED COTTON CANVAS (ACRYLIC)
This painting is very challenging, and I will be focusing on the warm/cool balance of the tonal values. I will be looking at the horizontal and vertical depth and your ability to dry-brush multiple glazes to create the soft bluish mist. The road, boulders, trees, and grasses will really test all of your technical skills. I will be looking for loose, painterly strokes to create the professional look all of you aspire to have. "Don't let this painting fool you – it is harder than you think."
Good luck and God Bless You!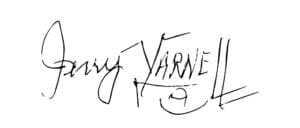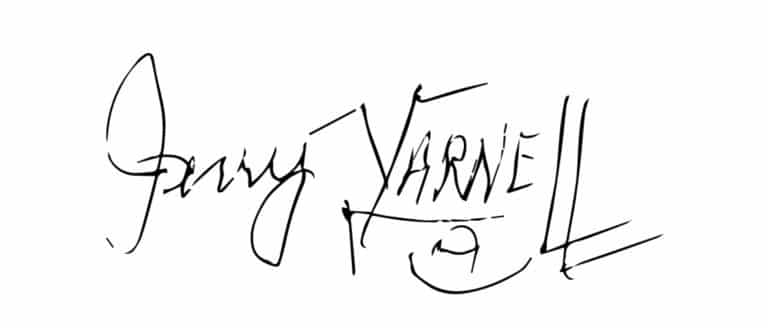 Recommended instructional material from Yarnell School Online:
The instructional material we have on YSO will be a benefit for certain techniques – and by now you should have a feel for what snippets and paintings there can best enable you. We continue to advise you to take full advantage of those.
However, know that because the Category Landscape II is so advanced and because this is an extremely advanced painting, we do not have instructional material to match up to these assignments. To explain, once you reach this level, we assume that you already have gained and retained the knowledge, ability, and techniques at a level that will help propel you in getting through these painting assignments.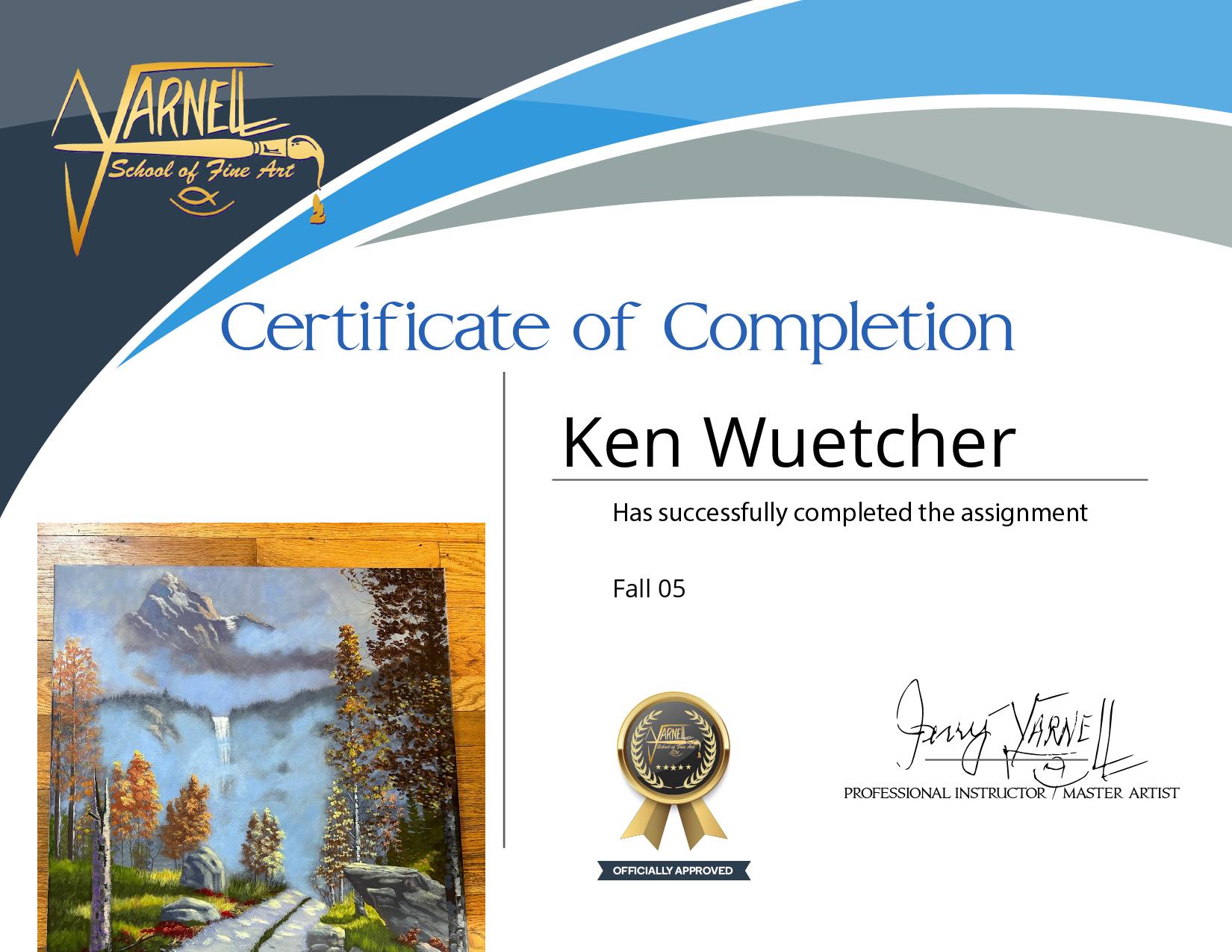 Submission