Desert Painting 04
Back to assignments
Season – Early Spring
Size – 15X30 HORIZONTAL ON MEDIUM DUCT COTTON CANVAS (ACRYLIC)
Don't let this painting fool you. It will challenge every part of your technical knowledge. I will specifically be looking for the proper gradation of the very soft values that create the distance and hazy atmosphere of early morning. I will be looking for soft edges, proper balance of negative space, and proportions of all of the rock formations and other objects. I will be looking for proper color harmony, compliments, and good balance of warm and cool tones. Finally I will be looking for good blending techniques. NOTE: Be sure you have at least 7 value changes to create the proper distance in this painting!
Good luck, and God Bless You!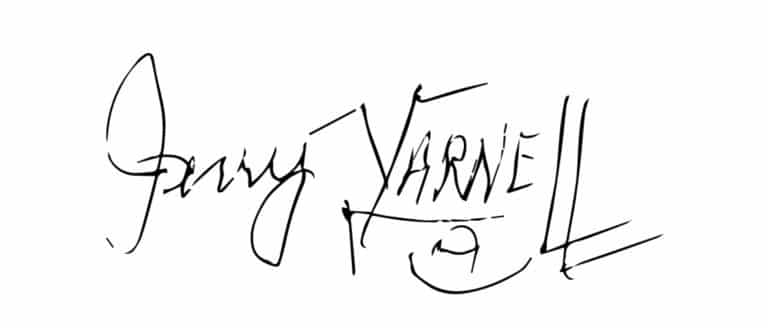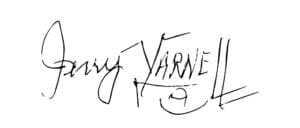 Recommended instructional material from Yarnell School Online:
The instructional material we have on YSO will be a benefit for certain techniques – and by now you should have a feel for what snippets and paintings there can best enable you. We continue to advise you to take full advantage of those.
However, know that because the Category Landscape II is so advanced and because this is an extremely advanced painting, we do not have instructional material to match up to these assignments. To explain, once you reach this level, we assume that you already have gained and retained the knowledge, ability, and techniques at a level that will help propel you in getting through these painting assignments.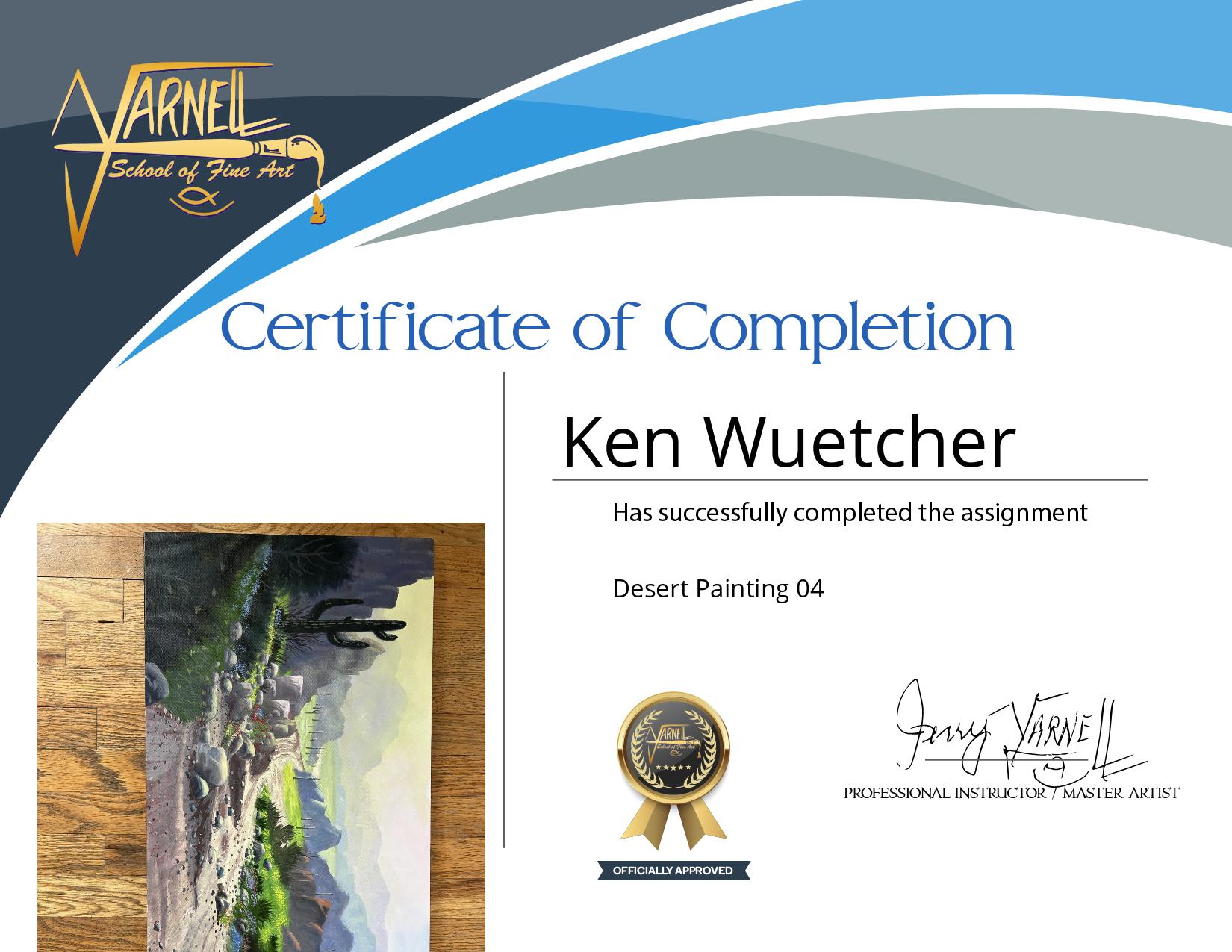 Submission