Custom 2 08 :)
Back to assignments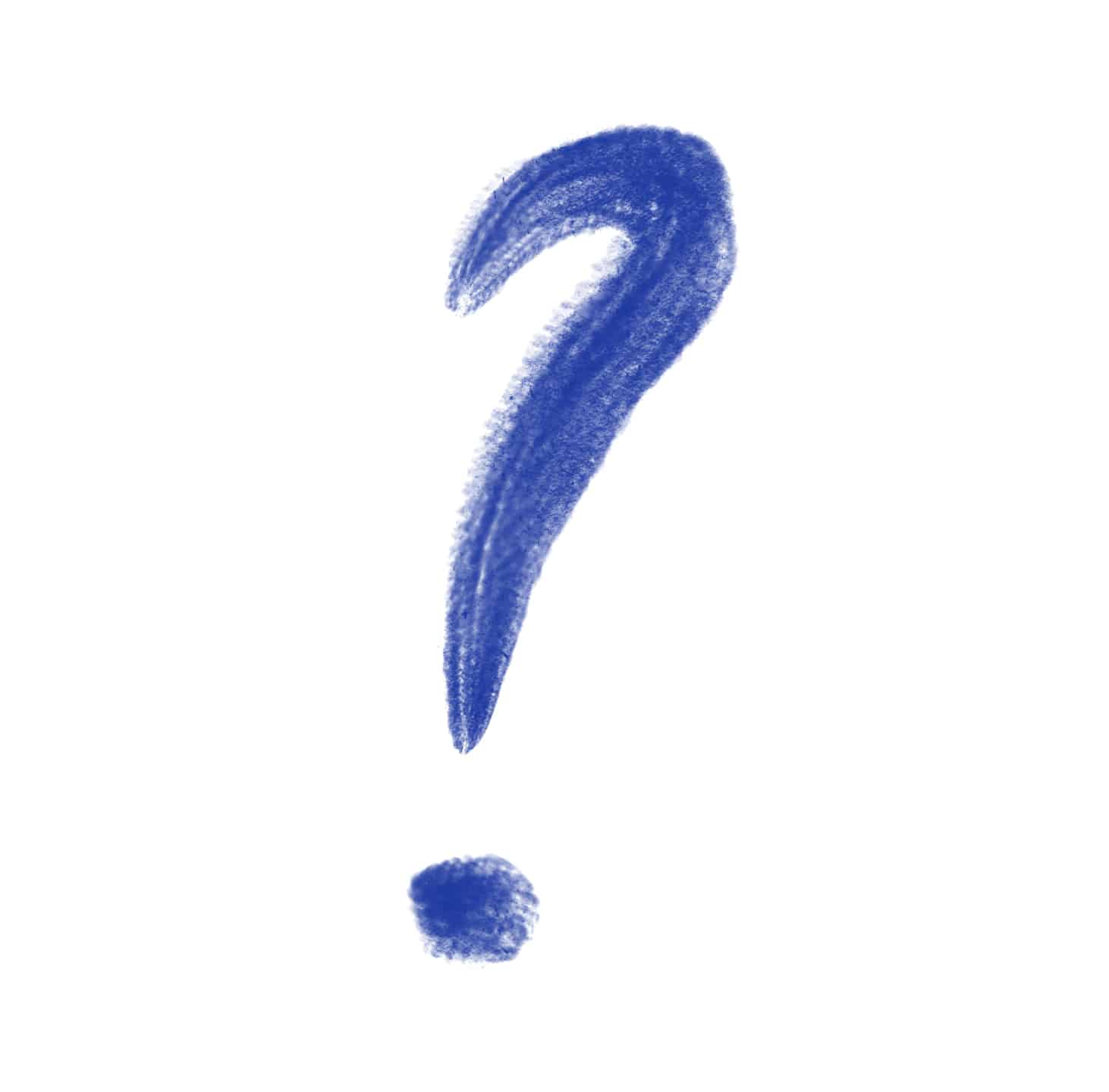 Season – ?
Size – ?
As previously offered in study 7, this will be a custom creation . I will be looking at your specific work over the last several months, re-reviewing all your assignments, and honing-in on areas where I feel you really need to bring your best game. For instance, if I think you still need to perfect your value-system skills, soft edges work, composition or design know-how, etc., then you should count on those techniques being a required part of this assignments.
Again, I will be sending you your very personalized next assignment shortly. You have come extremely far in the Yarnell Certification Program, and I am very proud of your work! However, you should expect to be challenged even more going forward. I want you to be the Best you can Be!
Good luck and God Bless You!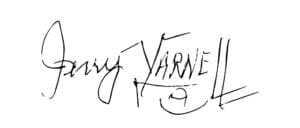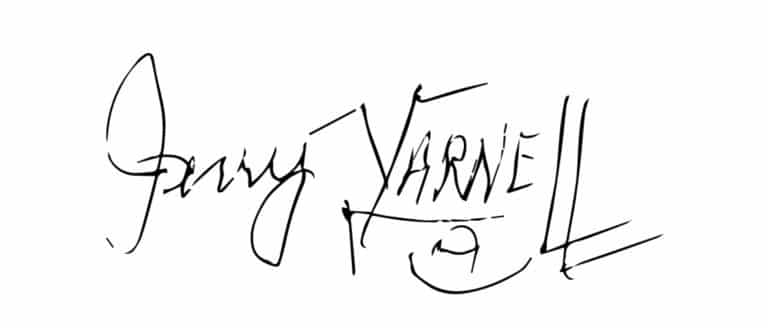 Recommended instructional material from Yarnell School Online:
The instructional material we have on YSO will be a benefit for certain techniques – and by now you should have a feel for what snippets and paintings there can best enable you. We continue to advise you to take full advantage of those.
However, know that because the Category Landscape II is so advanced and because this is an extremely advanced painting, we do not have instructional material to match up to these assignments. To explain, once you reach this level, we assume that you already have gained and retained the knowledge, ability, and techniques at a level that will help propel you in getting through these painting assignments.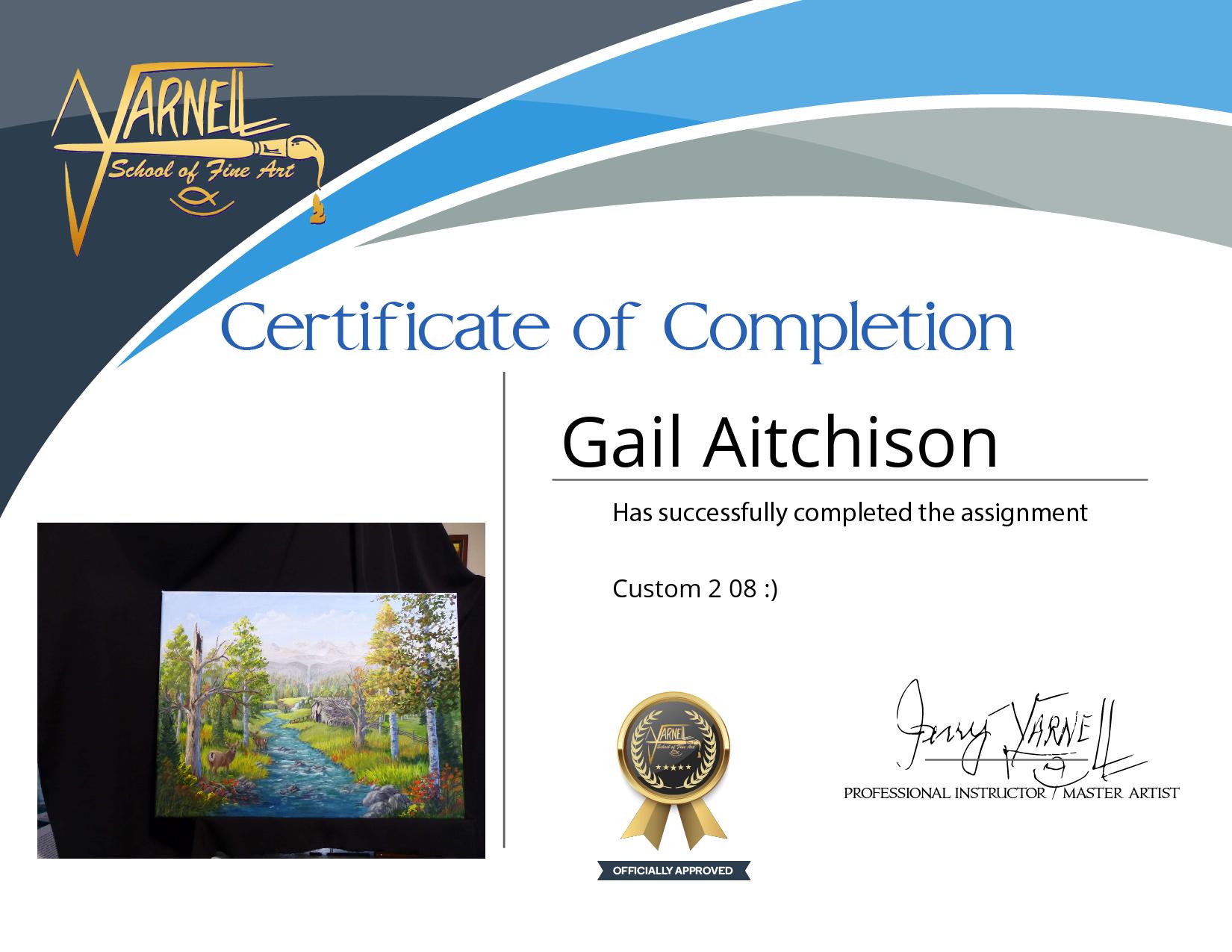 Submission